Moonbow, LLC

The mission of Moonbow LLC is to operate the kind of old fashioned "Mom and Pop" airport where aviators can congregate to hangar fly, visitors can fly in for a congenial visit, airplanes can be based in a general aviation freindly environment, and a kid might even be able to trade washing an airplane for a ride.

Hangars . . . . Fuel . . . . Horses . . . . The Owners . . . . The Name . . . . History . . . . Picture Gallery
Moonbow News and Events last updated February 28, 2015
Moonbow Field is located a few miles North of Waxahachie, Texas, and is identified as 25XS on aeronautical charts.
North is on the right side of this aerial photgraph taken from left downwind for runway 16.

The Moonbow main runway is 16 - 34, which is 2035 foot long by 24 foot wide concrete.
A grass runway 18-36 is also available along the East side of the field next to the fence line at the bottom of this picture.
An antique share-cropper's shack serves as the airport office.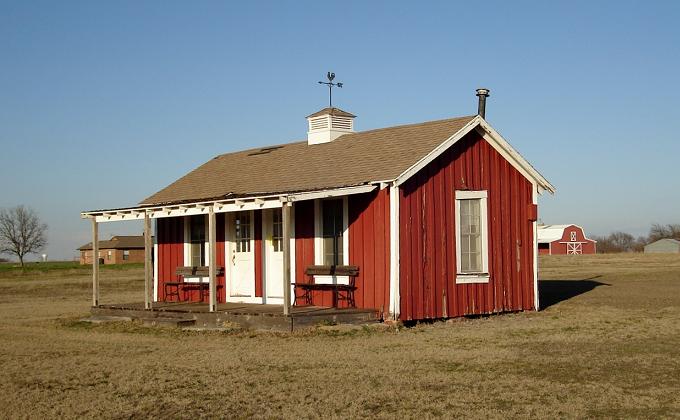 There are 10 open hangars, 10 small T-hangars, and 10 large T-hangars available for lease on the field.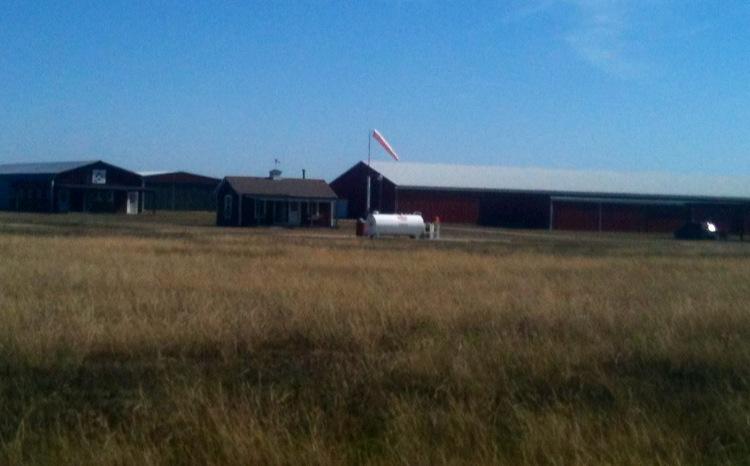 We hope to have a self-serve 100LL fueling station operational in the near future.
Questions about conditions and operations at the field should be referred to the Airport Manager
Suggestions for improvements or additions to the website may be made to the Webmaster